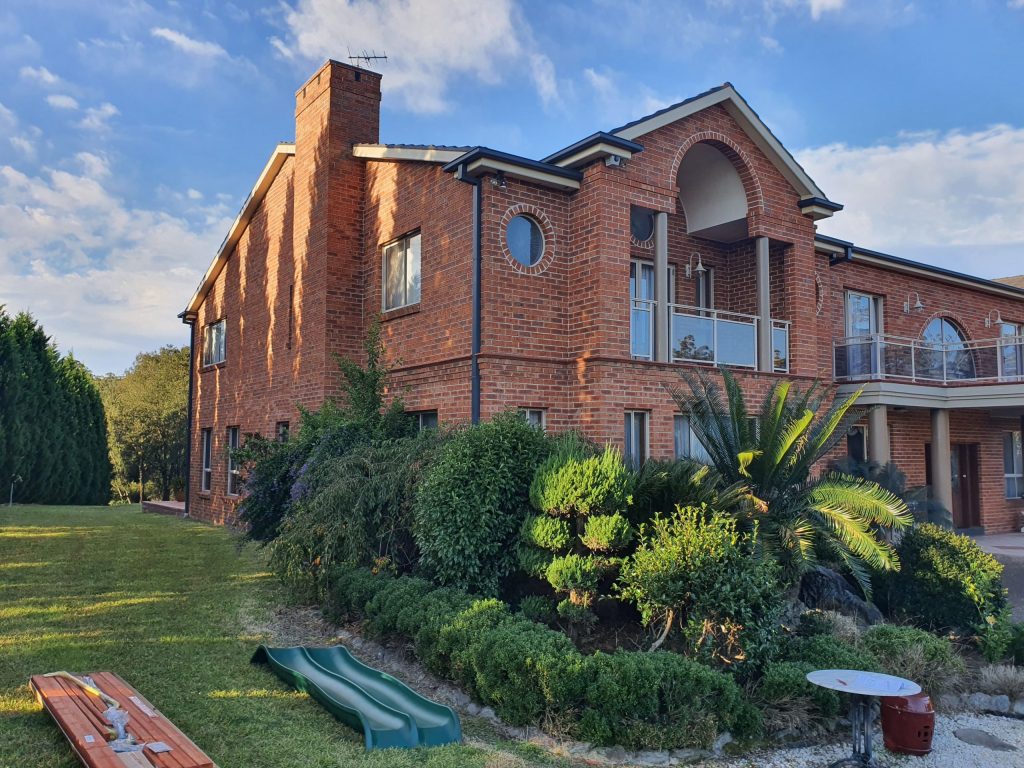 At Colour Life Painting, we are passionate about making
your home, office or building beautiful by bringing colour to life with paint.
We have a team of highly experienced painters who take pride in providing the highest quality workmanship and professionalism.
We endeavour to make your painting project with us as enjoyable as possible by clearly understanding your expectations and then delivering on them. We carry out our work to ensure your 100% satisfaction, which is backed by a 5 year warranty.
At Colour Life, we strive to deliver :
B
Best Quality
Our painting professionals take pride in producing only the best quality work in bringing beauty to your project.
G
Great Price
Our prices are very competitive and can be tailored to suit your budget.
P
Peace Of Mind
We are painting professionals you can trust to do a great job the first time round. We are fully insured and our work is backed by a 5 year guarantee.
C
Complete Satisfaction
We are confident that you will be 100% satisfied with your Colour Life painting project.