Strata Painters
At Colour Life Painting, no strata project is too big or too small for us. We provide a large array of maintenance work to suit your needs. Our work is carried out with the highest quality workmanship and professionalism, to ensure the complete satisfaction of your members, body corporate and tenants.
Our work is carried out with strict compliance to WHS regulations, and we hold public liability insurance of $10M for your peace of mind.
Choose  Colour Life Painting for Your Strata Painting Projects
A good building is not complete without a proper painting. You need to hire the best there is in the market and that is why our Colour Life Painting, strata painting Sydney team exists. Our team offers high quality painting services to strata clients. Here's why you can rely on our strata painting services Sydney....
Outstanding Quality Services
Delivering the highest standards in workmanship and achieving 100% client satisfaction is our mission. Our team of highly experienced strata painters Sydney will complete your job with  the utmost professionalism, not only in terms of achieving the best quality paint finishes, but also just as importantly, making sure your every interaction with our team of managers and painters is pleasant and stress free, making sure that all your requirements are clearly understood and delivered on the first time around, and you can trust that your paint job will last a very long time. In the rare occasion where we might not get something right, you can be confident in our 5 year workmanship warranty, which means that we make it our top priority to fix any mistakes that we've made.
Customized Products to suit your needs.
There are times that painters pay little or no attention to the individual needs of a project, meaning that at times, unnecessary solutions are provided meaning additional costs to you, or at other times incorrect solutions are given, resulting in lots of re-work and poor finishes that will not last. Our team of strata painting services Sydney, however, will thoroughly inspect every detail of your project, to ensure that the best solutions and products are specified to meet every aspect and individual needs of your project, that will be sure to last the longest.
We Are Flexible With Your Schedule
We understand at Colour Life Painting, that everyone is busy with their daily lives and the last thing they need to worry about is trying to get a painting project finished on time.  Our team of strata painters Sydney will endeavor to operate to suit your schedule and timing requirements to ensure minimal disruption and inconvenience to you, your members and their guests.
Free and No Obligation Consultation
At Colour Life Painting, as painting is our passion, we are more than happy to talk to you about your specific project needs, and give you our expert opinions and recommendations, all free of charge and on a no obligation basis. Whether you decide to go with our team of strata painters Sydney for your project or not, you will be equipped with valuable information regarding your project, so that you know that you are getting is competitive and the best possible outcome, no matter what.
Our painting professionals have experience in the following strata projects
– Strata residential estates
– Town house complexes
– Unit complexes
– Apartment complexes
– Club house and common areas
– Regular and one-off maintenance programs
Frequently Asked Questions
Do you charge for the estimates?
Are you a licensed and insured painting contractor?
All our strata painting services Sydney are carried out and meet all OHS legislation, and we are fully licensed and insured, with public liability insurance of $20Mn. Furthermore, all our works come with a 5 year workmanship warranty. You can also view our portfolio at https://www.colourlifepainting.com.au/ for the recent works we have done and also you can read the reviews of our clients regarding our works.
What should I look for when hiring a painting contractor?
Can I leave my home while your painting crew is at work?
Yes, it is often the case that clients may not be able to be at home the whole time our work is being carried out. All our painting professionals are honest, trustworthy and reliable, so whether you are on site or not, you can have peace of mind that your property is being worked on with the utmost care. The Colour Life strata painting services Sydney are fully insured, licensed and proven, so you don't have to be concerned over any security issues. You can continue to go about your business, while our painters are busy completing your project.
OK, I've determined to hire you as my painting contractor. How do we proceed from here?
Thank you for choosing the team at Colour Life, strata painting Sydney. We assure you you will be fully satisfied with our work. To schedule the work, you can call us on – 0424089747 or email us – info@colourlifepainting.com.au. Once you have signed our proposal, our company staff will get in touch with you shortly for the further details regarding getting your project started.

Best Quality
Great Price
Peace of Mind
Complete Satisfaction
Strata Painters Sydney – Why You Should Count on Us?
Looking for strata painters Sydney working with body corporates and owner corporations? We've got you covered! At Colour Life Painting, we understand the complexity of maintaining strata property and have made it our goal to make it a hassle-free experience. From on-site management to performing quality control, we will assist you with every step of the project and complete the job on time and budget. Fresh paintwork done by our strata painters Sydney will make a significant visual impact and improves the property value.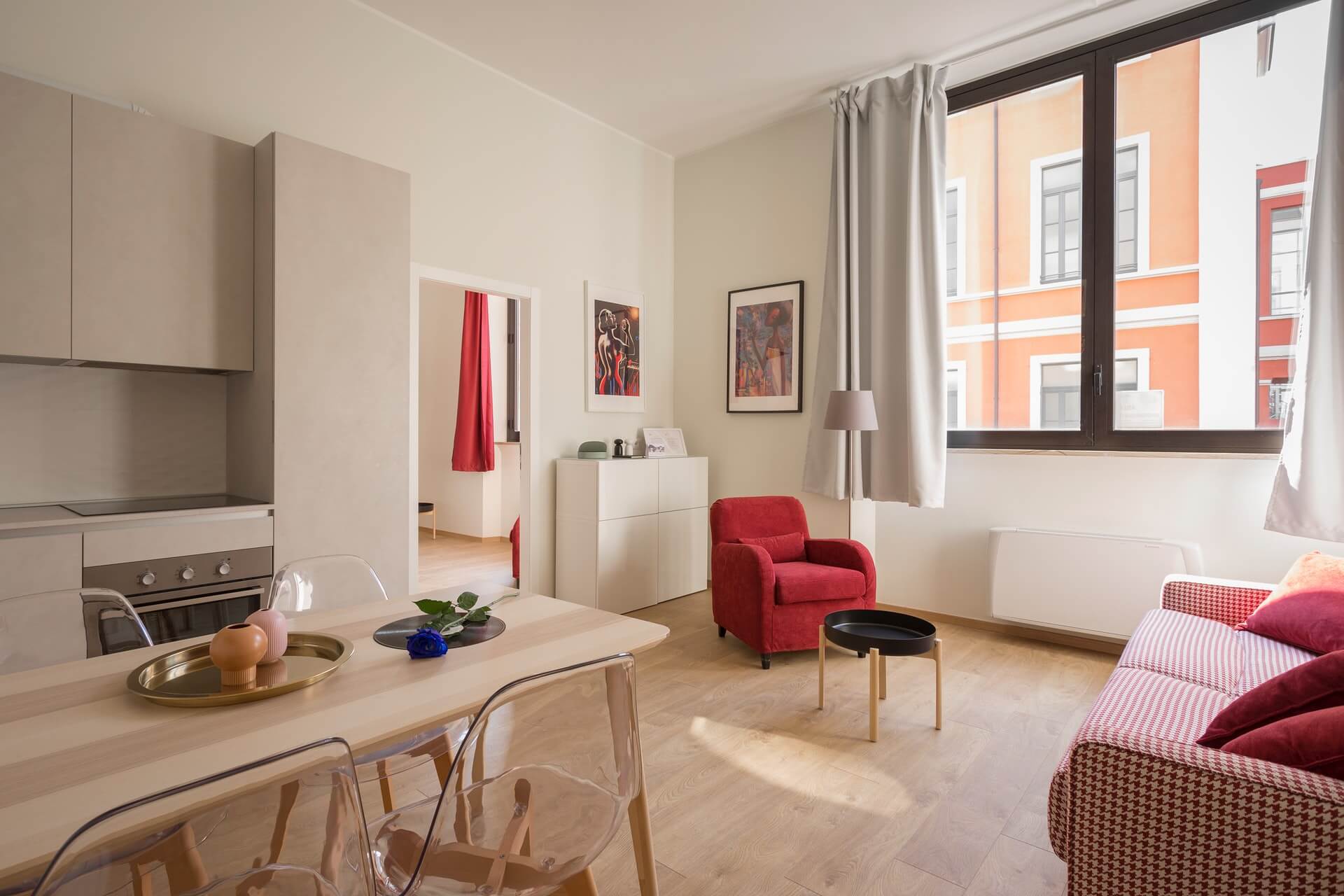 How Do Our Strata Painters Sydney Help You?
Inspection
Our professional painters will inspect the strata property's common areas and make a list of the areas that needed Painting. We will advise you on any building issues such as water ingress upfront during the inspection, which may cause paint failure.
Dulux Accredited Painters
We use superior quality Dulux products for your strata painting Sydney to ensure the best quality finish. The paint products we use come with a five-year warranty and will peel, flake or blister any time soon.
5-year Workmanship Warranty
Our painters provide a 5-year workmanship warranty which is supported by Dulux Accreditation. If any failure occurs during this period, we will return to fix it for you as per the conditions laid out in the warranty document.
Eco-friendly
Our strata painters Sydney use paints with low VOC to ensure that there are no toxic fumes emitted. We employ an eco-friendly wash system to clean brushes and rollers that do not cause any adverse impact on the environment.
Colour Consultation
Are you amazed by the wide colour choices available and confused about which one to choose for your strata painting services? Our painters offer free colour consultation to help you choose the right colour for your strata painting project, making a fantastic visual impact.
100% Satisfaction Guarantee
Customer satisfaction is paramount to us, and we provide a superior service that delivers a 100% satisfaction guarantee. We complete your project on time and within budget without any disruption to your daily life.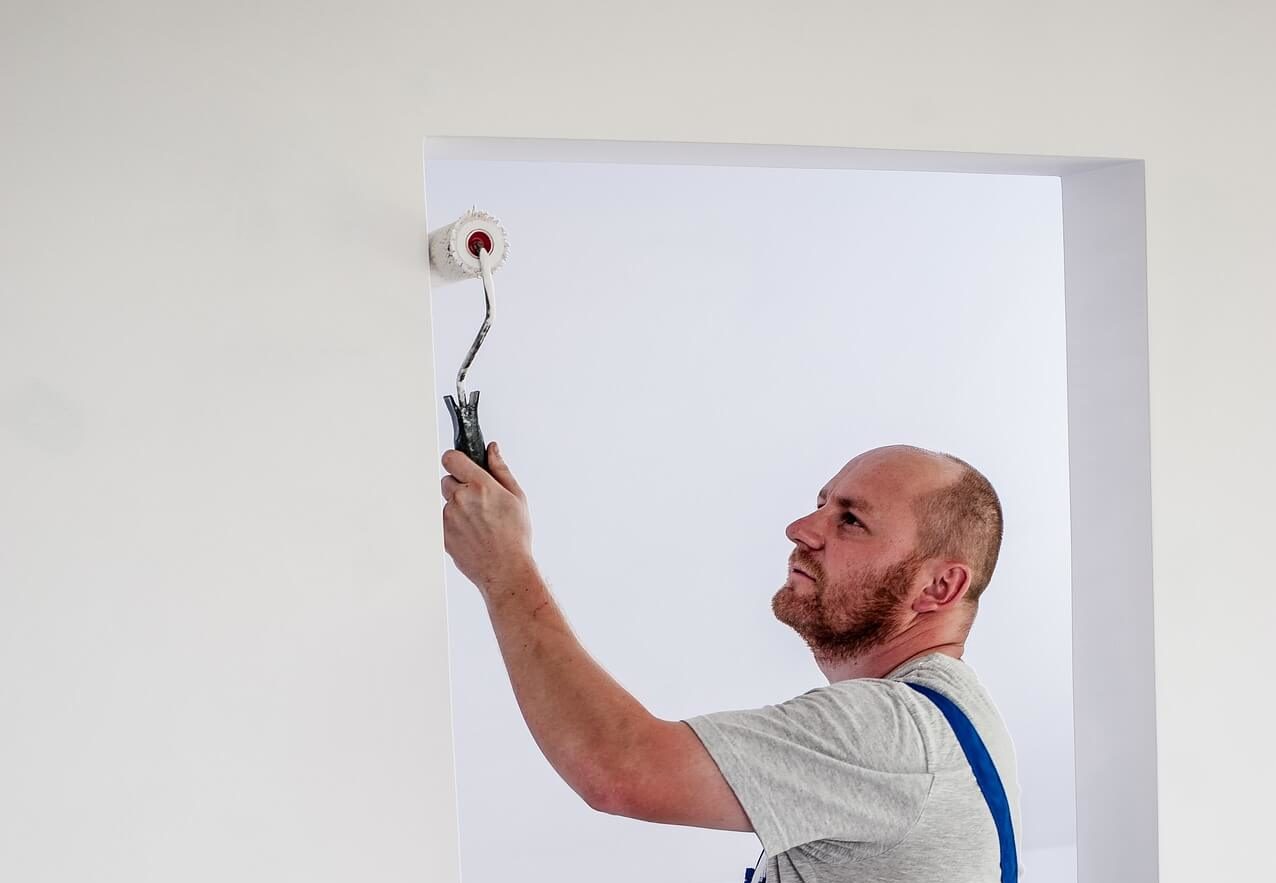 Our Comprehensive Strata Painting Services
At Colour Life Painting, we take into consideration the concerns of strata managers, residents and owners, and deliver a quality service that is second to none. We specialise in texture coating and painting complete complexes and provide maintenance services to ensure that your strata building remains in its top shape. Our strata painters Sydney will provide written notice before commencing the paintwork to let the residents and owners know how long we will be working. Our painting process is simple and hassle-free and does not cause any additional headache to you. At the end of the project, we will clean up and leave only a quality finish. Contact our professionals now for more.